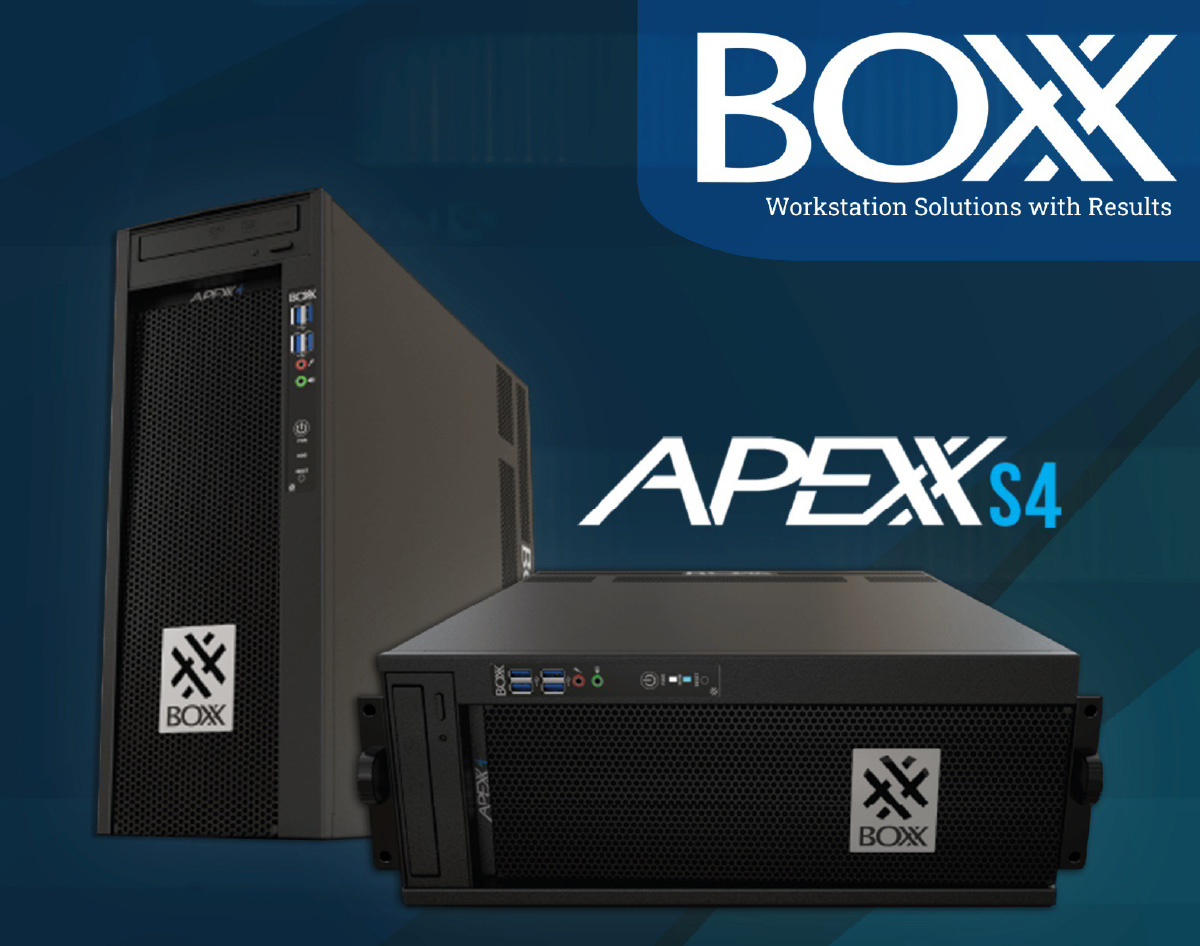 How can Boxx help Esports?
Esports is an extremely fast-growing market, it has seen tremendous growth over the past few years and its viewership has reflected this. Global tournaments with prize pools in the millions are certainly one large factor for this rampant growth, tournaments such as League of Legend's 'Worlds' in 2021 boasted an average minute audience of 30 million viewers, whereas the NBA finals of the same year had less than half of that, coming in at 12 million viewers. With these extremely popular events eclipsing traditional sporting tournament viewership, it is certainly an industry to keep an eye on.
At Boxx UK we work closely with our sister company Yoyotech which specialises in esports so we can see the benefits and popularity of this industry firsthand. To quickly introduce them, YoYo Tech is the UK's leading esports arena provider,  this includes the installation of arenas, High-end gaming PCs, peripherals, management software, and support. They also provide esports arenas to schools by working closely with the writers of the Pearson Esports BTEC. As it is an ever-growing and cutting-edge industry, the hardware it requires needs to follow suit.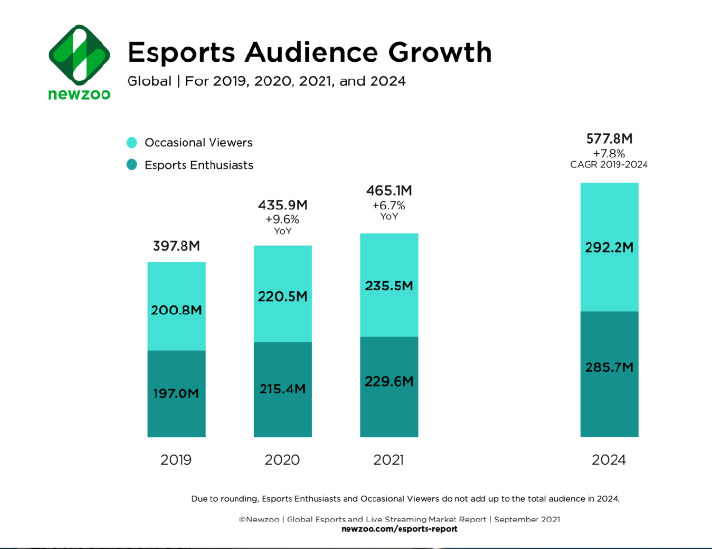 Main components of an esports event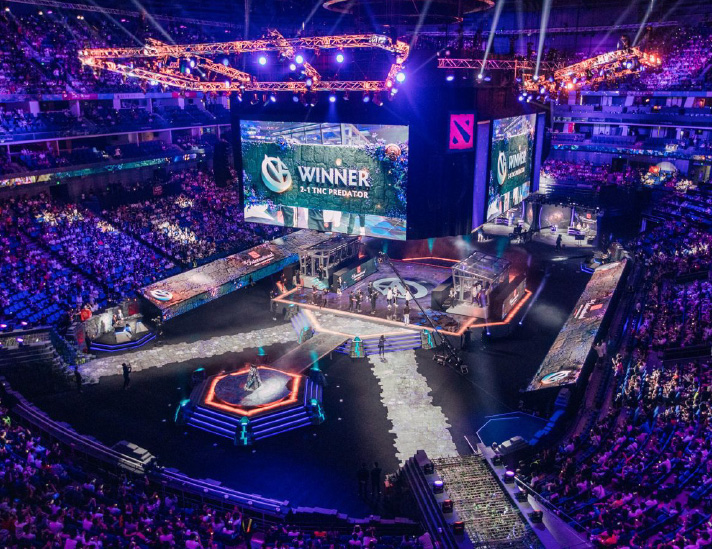 During esports events and tournaments, the undisputed stars of the show are the gaming PCs and peripherals that the players use, however behind the scenes multiple high-powered workstations are at play. This is where BOXX come in.
But before we get into that, let's quickly break down the main components of an esports event. Firstly, the events are usually three versus three or five versus five depending on the game. Each player needs a powerful gaming PC and a set of peripherals, such as webcams, keyboards, and mice as well as headsets and monitors. However, most professional players will bring their own keyboards and mice to the event, reducing the investment needed.
The stadium itself will have multiple large displays on which the spectators can watch the game, just like in a sports stadium. The games tend to also be recorded as well as streamed online to audiences via platforms such as Twitch. This allows the game to be viewed by an even larger audience and has kept esports so popular whilst simultaneously allowing it to thrive during covid and beyond.
How workstations bring everything together
Though the question remains, how does the gameplay, audio, and camera feed appear on the big screen all at once? or how can that footage then get broadcast online whilst also being recorded? That's all thanks to powerful workstations known as Observer and Production PC's.
The observer PCs spectate the game and allow the user free control to view it at any camera angle they require, essentially making them in-game cameramen. The PC needs to be powerful enough to smoothly run the software at the highest settings in order to prevent poor framerate or low visual fidelity, which would greatly harm the viewing experience. This is the footage that the audience is shown, it is also used by the play-by-play announcers (also known as shoutcasters) who provide commentary and analysis on the current happenings in the game. The footage is then recorded live via programs such as OBS and the live feed is then passed on to the production PC, either via cables or more frequently NDI protocols. The 'Network Device Interface' is a series of video-based protocols that enable compatible devices to share high bandwidth video, audio, and metadata, used for production and broadcasting, across IP networks.
The production PC is where all the elements are compiled together, this includes the video feed from the observer PC, the footage from the players 'PCs (in case their viewpoint needs to be shown), the players' cameras as well as the shoutcasters audio. It is then broadcast live from this PC to the internet. Running all these programs and having so much data and footage being recorded, uploaded, displayed and broadcast online takes a lot of power, hence why a powerful workstation needs to be used for both the observer and production PCs.
How Boxx would be an asset in esports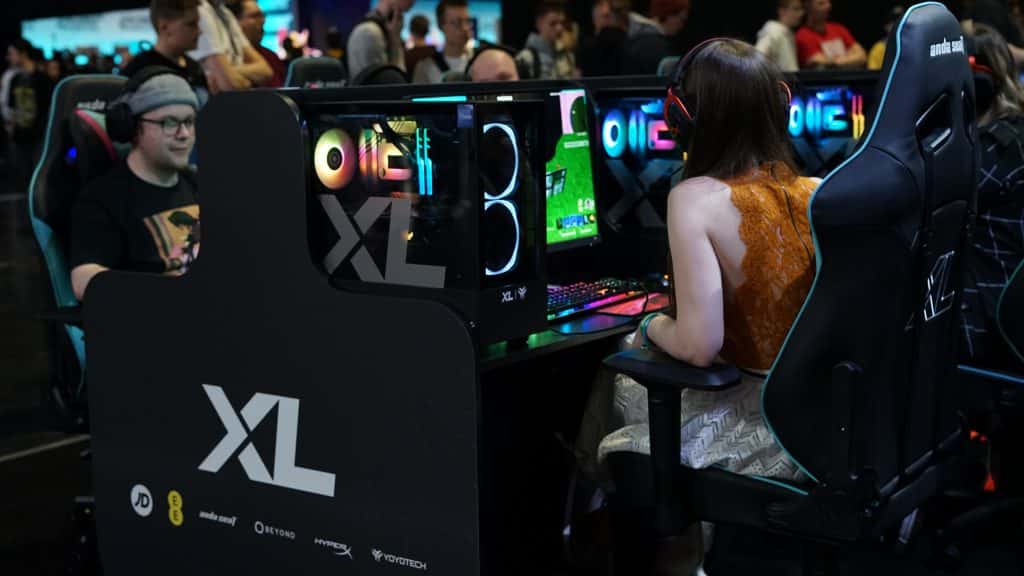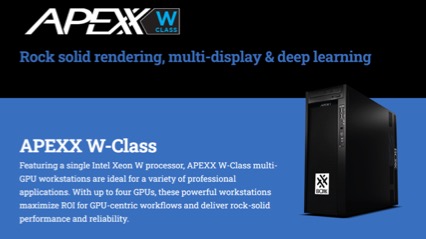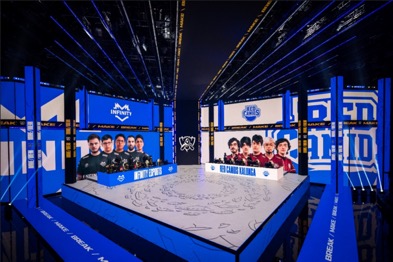 (Source: Riot Games / Getty Images)
As a supplier of purpose-built workstations, Boxx would be a perfect candidate to use for not only these PCs but also the ones which work on all the assets and design work for the event long before it takes place. Graphic designers, Sound Engineers, Lighting engineers, and more, are tasked with creating a range of assets and require workstations that can run their chosen software at an optimal level. We specialise in CAD therefore posters, advertising material, stage design and much more are Boxx's specialty.
A workstation such as the Apexx S4 would excel in improving these designers' workflow tremendously. It can be used in its PC configuration when working from the comforts of their offices, then when it's time to travel to the event it can be rack mounted into a travel case alongside multiple other S4s for ease of transport. Not only is this safer than transporting multiple PCs in their cases, but it is also much more space efficient and even prevents needing to source high-end workstations on location if they were unable to bring theirs to the event. With what amounts to a mobile studio, the Apexx S4 would greatly aid in the production of an esports event. Providing an unparalleled balance of performance and portability.
UI elements that appear on the main screen in the arena are also a big part of the pre-production. They help the crowd understand what is happening in-game through the use of timers, which character each player is playing as, and even include things such as banners with giveaways and other forms of audience interaction. All of the above require a workstation that can run the creative programs, some larger-scale esports events will even have CAD designers 3D modeling the stage or the whole arena in order to give everyone else an idea of how it will look or be decorated. This would be an ideal task for our Apexx W series, which specialises in GPU-heavy workloads by utilizing up to 4 professional graphics cards. It would easily take on tasks of 3D modeling or creating motion graphics which would be used on the big screens to enhance the viewer's experience.
Since so much intensive software is used in the pre and postproduction, a regular PC wouldn't be able to run almost any of it optimally, greatly impeding the quality and efficiency of the work. So, while our Boxx Workstations aren't designed for gaming, there are so many different areas in which they could help the esports pipeline. But their utility goes beyond esports, events in which any level of post-production is needed would be a perfect home for these versatile workstations. Including music events, festivals, awards shows, and more. And if the event is a long distance away, their durable cases made from aircraft grade alloys and an internal support beam to improve sturdiness, these machines wouldn't bat an eye at long, frequent journeys.
So if your company is thinking of venturing into the booming market that is esports, be sure to have the right tools for the job and browse our extensive range of products at www.boxx-tech.co.uk