Highly specialised monitor solutions
for the creative professional
Professional photographers and image makers all over the world have been using EIZO monitors for years. 4k Definition, High Definition and HDR - all the technology you need to really see the detail in your work. That technology improves your ability to create accurate living, breathing colour.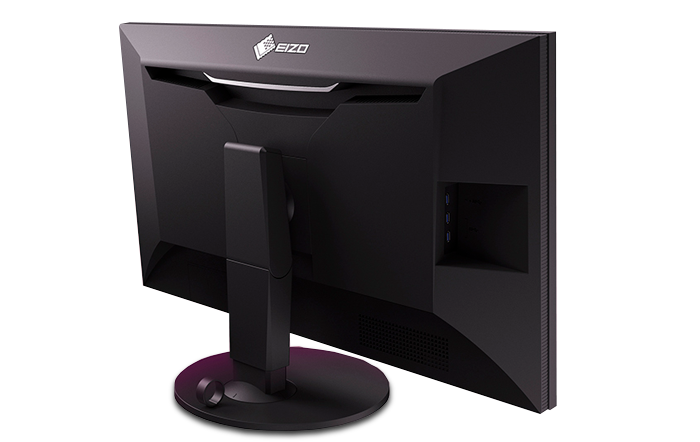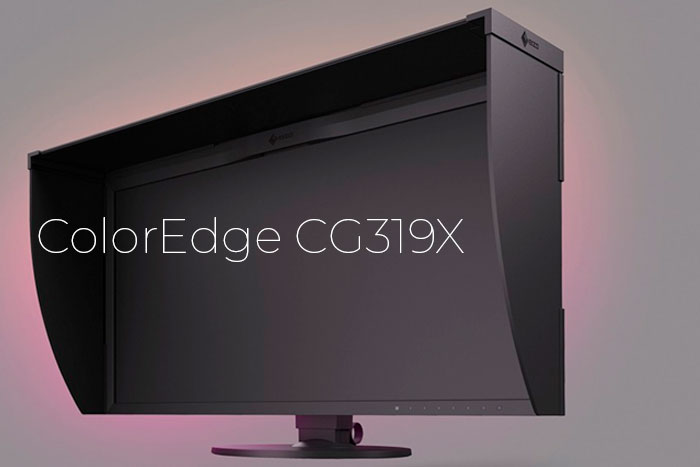 HDR video editing and colour-accurate photo display in 4K resolution for creating a truly immersive experience.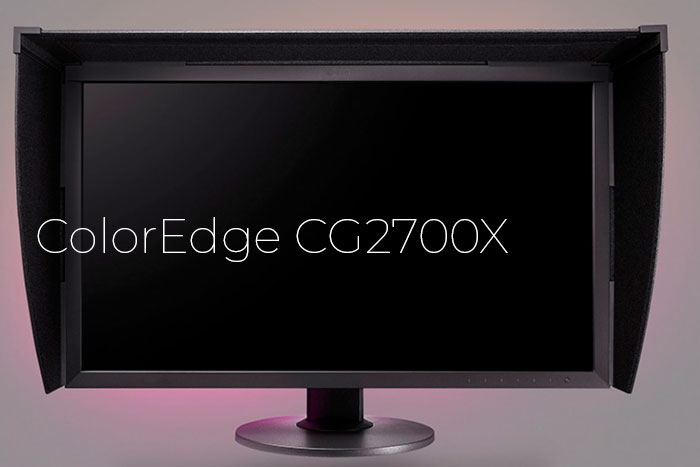 EIZO's 4K monitors ensure extraordinary colour accuracy, high-contrast and consistent images. high resolution 4K monitors support all your precision work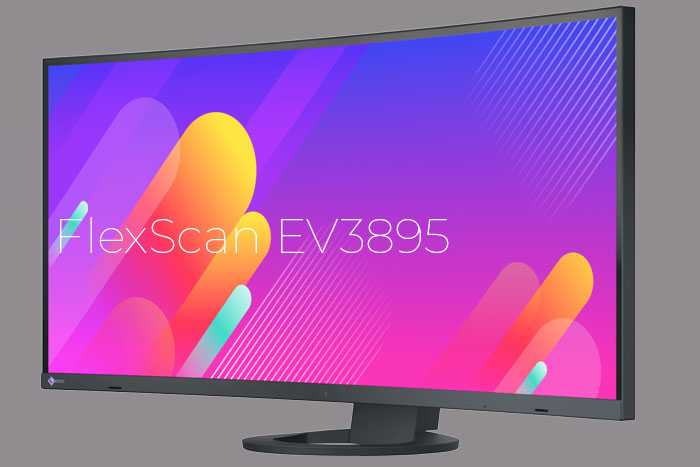 The curved ultrawide 37.5-inch monitor offers virtually unlimited space. Its resolution of 3840 x 1600 pixels provides almost three times the resolution of a Full HD monitor.
Professional – High Definition
Express your boundless creativity with a spacious screen and optimal colour reproduction. This spacious 27-inch monitor gives your creative passion the room to flourish in professional photography, design, print, and post production. It features a built-in self calibration sensor for hassle-free monitor maintenance, vivid colours reproduced to industry standards, and exceptionally high contrast for producing true blacks.