From custom configuration and testing, to integration, validation, and onsite service, BOXX for Enterprise IT engineering services delivers experience, expertise, and purpose-built hardware solutions designed to increase productivity and accelerate business growth.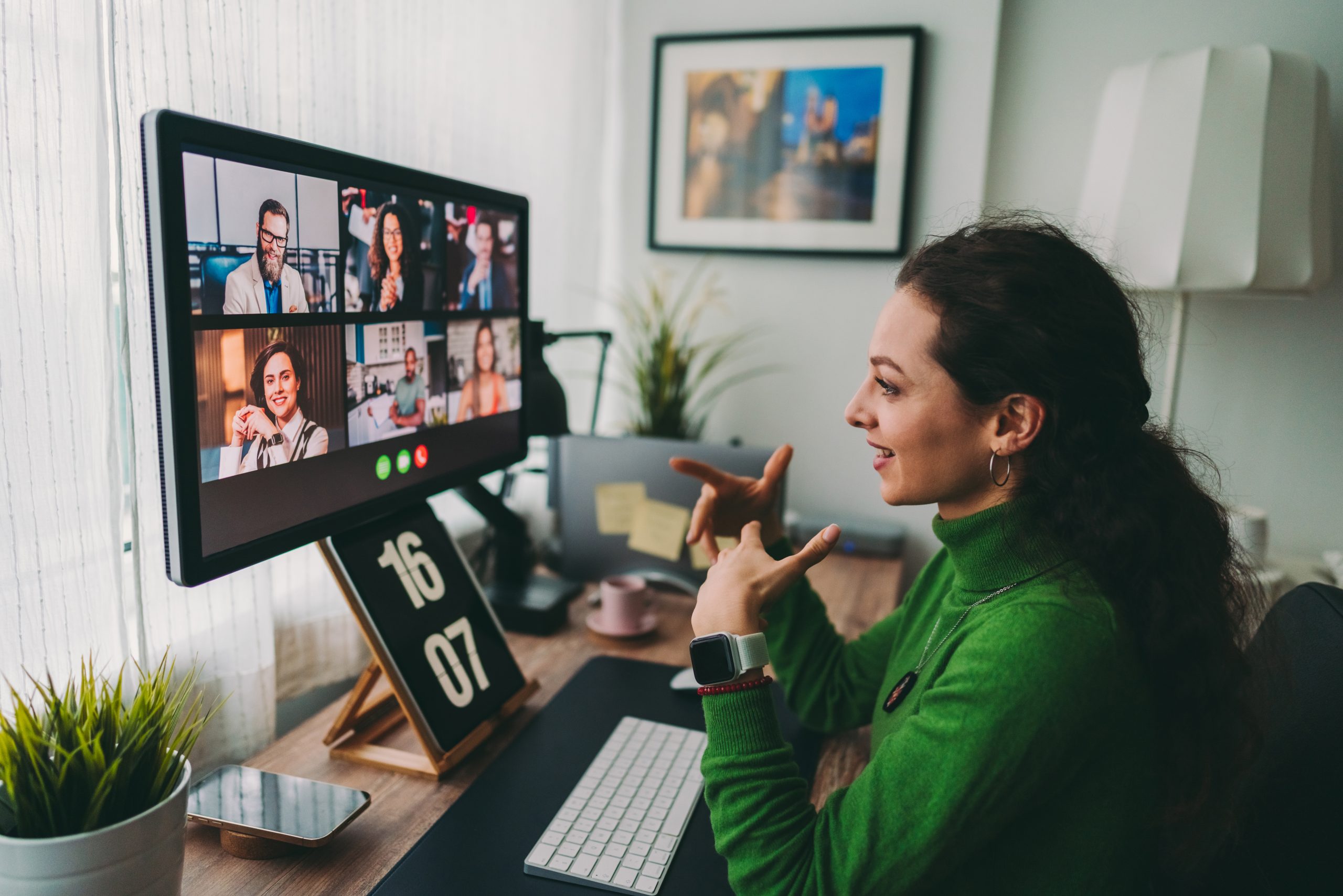 BOXX – Engineering for IT
BOXX solves problems for creative professionals. From high performance desktop workstations to rendering and simulation solutions (available with advanced remote access features), we enable collaborative creation to enhance your workflow, help you win more bids, and get your jobs done faster. However, a key component to this success, especially for larger companies, is support from professional IT engineering services. Fancy hardware doesn't matter if integration into your existing infrastructure is plagued by difficulties and roadblocks.
That's why BOXX works closely with IT groups to ensure that we meet the level of workstation support to which they're accustomed—then we exceed it through our Enterprise Plus customer program: a collection of IT-centric services that make deploying BOXX solutions as seamless as possible.
Planning is the essential component to successful deployment, so BOXX IT engineering services offer access to our top-level engineers so that even the most complex technology roll-out is well planned and documented. During the early phases, we identify potential roadblocks and determine how they can be avoided. We also optimize configurations and topology to suit your applications. This sometimes saves you money by ensuring that the proper hardware is configured for the job. We can run benchmarks on your dataset or ours so you get the performance you need and also, for your approval, provide remote access to a proposed configuration. Once approved, BOXX can provide a candidate system for performance testing, OS deployment assistance, and even offer specific driver packs and BIOS configurations. If you require something off-menu, BOXX Special Build services manufactures 100% custom-tailored solutions specific to your unique workflow.
Once the right products have been configured and approved, our workstation support team offers full OS imaging services that save you the step of wiping and deploying your customized OS. Simply send us your final image and BIOS configuration and we'll make sure every system that we deliver is out of the box ready to go. We can even make sure your corporate logo is shown on every boot. DMI information (serial numbers, etc.) can also be stored for easy cataloging and asset management.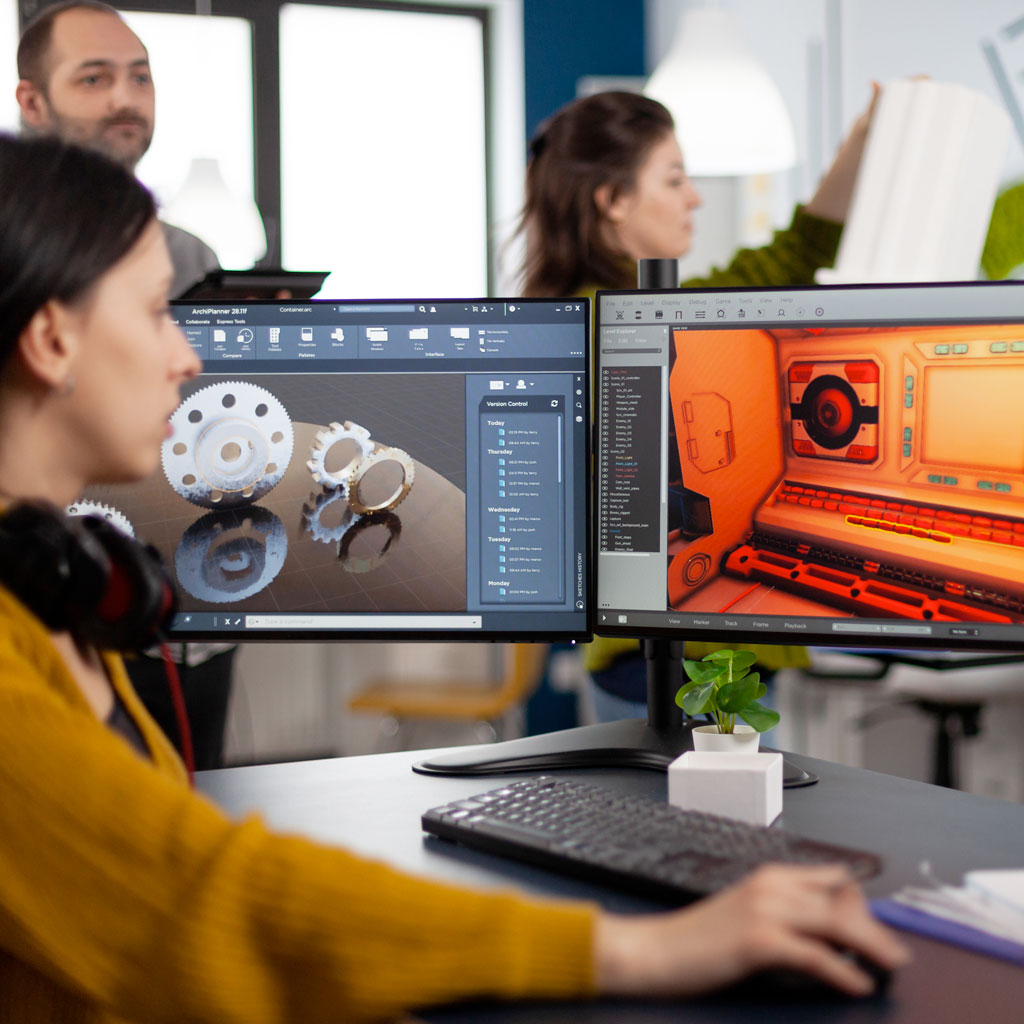 Verification vs Validation
Some operations metrics are customer facing and impact the customer experience, so obviously, any negative trend in these metrics will cause us to examine our processes, procedures, and resources. We also strive to improve the customer experience by adjusting goals for continuous improvement.
Customer facing metrics:
• On-time delivery of your order.
• No issues out of box, recurring issue identification and resolution.
• Timely resolution of customer issues and communications metrics.
• Limited downtime for customers experiencing an issue.
Onsite & Management Services
Once a BOXX product ships, it's possible that the hardest part of a successful integration project is yet to come. When you're looking at complex integrations like remote access, virtualization, or network rendering, there are many intangibles that all the planning in the world may not fully mitigate. BOXX knows the hardware, your software, and your workflow, so we offer on-site service from installation and integration, to upgrading and updating. In addition, we offer BOXXview, an IPMI-based management software that allows you control of your IPMI-enabled BOXX hardware.
PURPOSE BUILT FOR YOUR INDUSTRY