Performance Tuned Workstation
for CAD, 3D Modelling and Animation
APEXX S Class
Delivering remarkable performance, accelerating workflows and removing bottlenecks. Purpose built specialist workstations for lightly threaded performance to improve modelling and animation workflows for professional CAD software.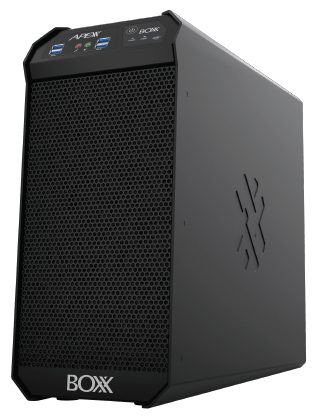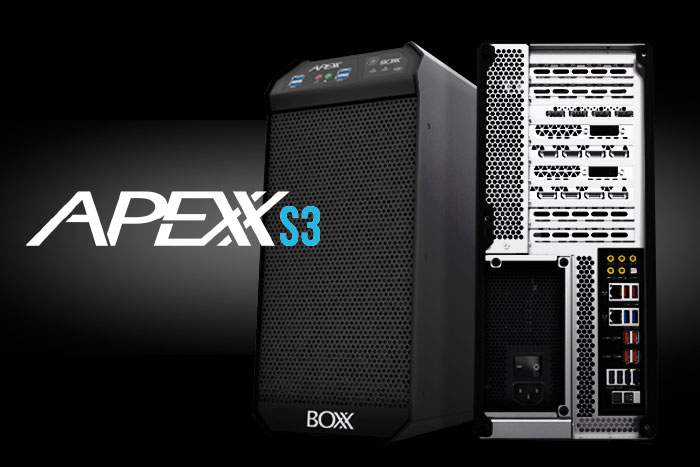 With higher frequency processor, professional overclocking, advanced cooling & 9th generation Intel® - you'll find the Apexx S3 is built for SOLIDWORKS, Autodesk Revit, AutoCAD, Inventor, and more.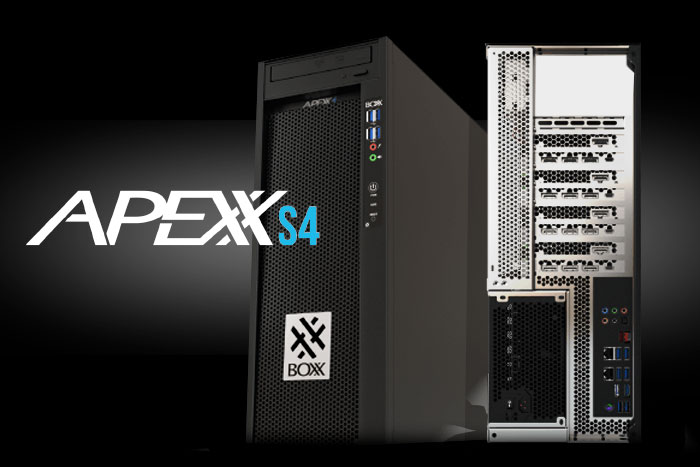 Accelerate your demanding 3D content creation, CAD, or montion media workflow with APEXX S4 featuring the latest, professionally overclocked Intel Core i7 or i9 and support for four professional GPUs.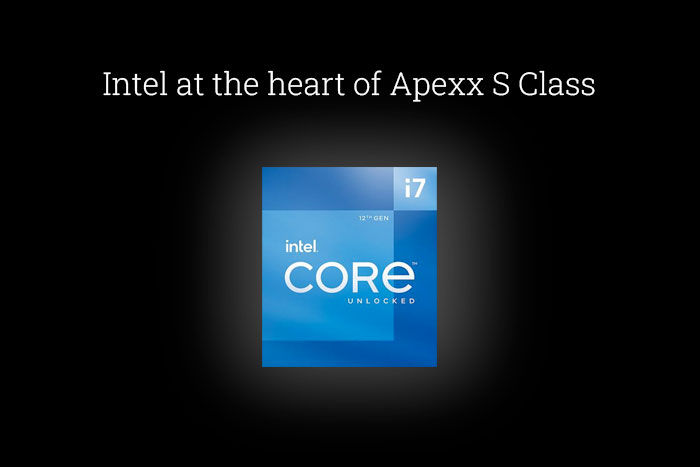 Intel's highest performance CPUs deliver advanced responsiveness, connectivity and graphics. i7 maintains 5.1GHz at all times.
Give yourself the edge. Be first out of the Boxx.
Lightly threaded 3D content creation tools are limited by the frequency of the processor. A faster CPU clock speed means more creating and less waiting. S-class workstations only use professionally overclocked Intel processors which maintain speeds of up to 5.1GHz across all eight cores—even in the most demanding situations.