Highly Versatile with Dual Xeon Processor
- Our Most Advanced Intel-based Workstations
APEXX D-class
Purpose-built to power complex rendering, broadcast graphics, multi-display walls, deep neural network training, and more, APEXX D-class dual Xeon workstations feature Intel® Xeon® Scalable processors supporting up to 56 CPU cores, maximum memory, and up to five GPUs for the world's most demanding workflows.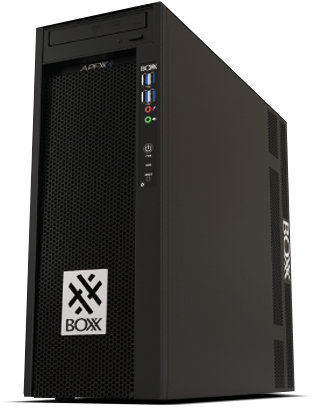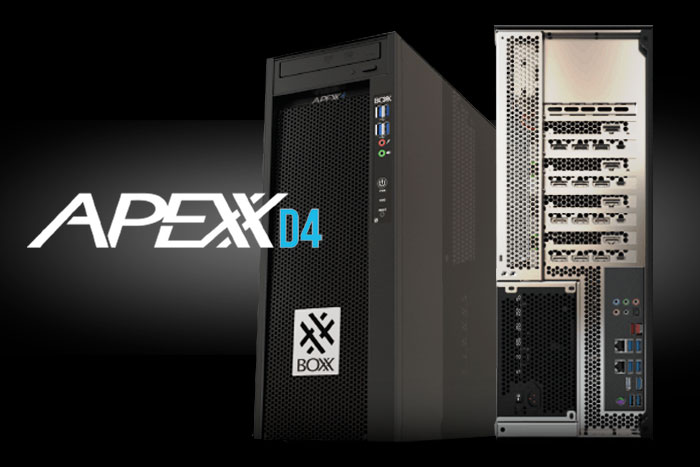 Providing maximum core count for unparalleled rendering and simulation, the powerhouse APEXX D4 is configurable with dual Intel Xeon processors, plenty of hard drives, and up to four professional GPUs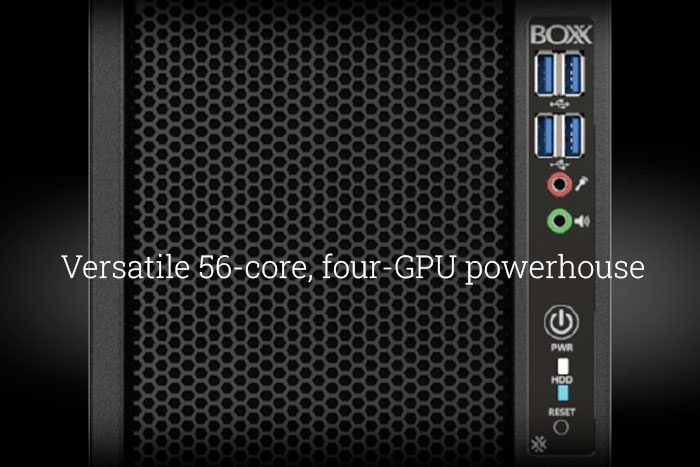 Accelerate your demanding 3D content creation, CAD, or montion media workflow with APEXX S4 featuring the latest, professionally overclocked Intel Core i7 or i9 and support for four professional GPUs.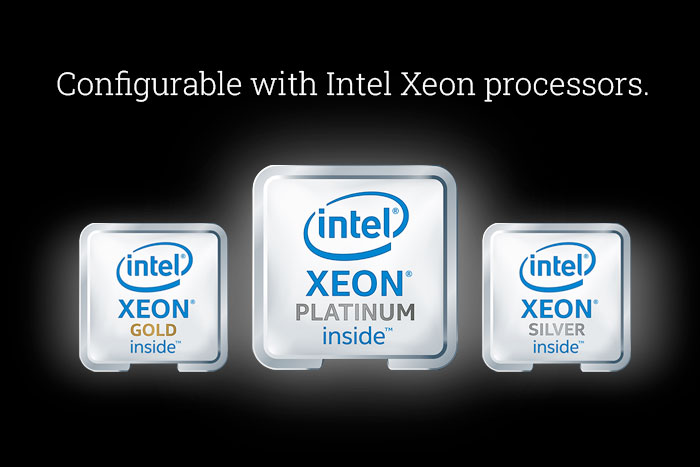 Intel's highest performance CPUs deliver advanced responsiveness, connectivity and graphics. i7 maintains 5.1GHz at all times.
Made for the world's most demanding workflows
APEXX D-class workstations are configurable with Intel® Xeon® Silver, Gold, or Platinum processors.