PCs are great for so many applications, but they're not ideal for all applications." Truer words were never spoken. If you're sending emails, making spreadsheets, watching videos, or spending time on social media, you can't beat the trusty PC. However, if you're a VFX artist, animator, film editor, architect, engineer, product designer, or other creative pro, your 3D applications demand the power and performance of a professional grade APEXX workstation from BOXX. This commercial says it all.
Built For Pros with Intel Inside
At BOXX, we strive to create solutions for everyday workflow bottlenecks. That means we design systems that excel in all areas of your daily work. As an engineer, architect, or visual effects artist, once you've finished creating 3D models, products, assemblies, and buildings, your key activities include rendering and simulation. For maximum viewport efficiency while creating and manipulating 3D objects, we focus on single-threaded performance, yet BOXX also understands that, for the rendering and simulation portions of your workflow, there's just no substitute for the brute force of CPU cores. Those worlds are dominated by Intel® Xeon® processors. With up to 22 cores and 44 threads in a single processor, Intel Xeon is a key component to any power user's workflow, and the perfect complement to our overclocked, high-frequency workstations.
Some of the myriad of Xeon-specific features are as follows:
Xeon E5 Series:
Superior core count – up to 22 cores and 44 threads
Dual CPU support – up to 44 cores and 88 threads total
Higher density, registered ECC memory (up to 512GB in dual CPU configurations)
Highest I/O performance with maximum, direct-connect PCI-Express lanes without high latency switches
---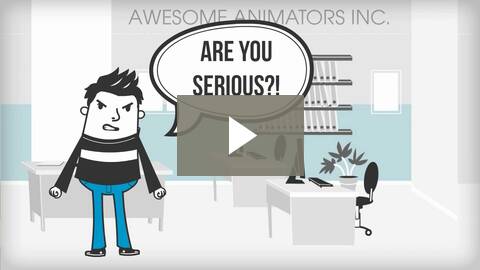 Tech Support That Understands Your Workflow
Legendary BOXX Tech Support is based 100% in the US, and located at BOXX headquarters in Austin, TX. This provides us immediate access to the tools and resources they need to support you and your specific workflow. We will attempt to recreate issues you may have utilizing our own hardware and software in an effort to reproduce even the most obscure problem. We'll even overnight parts when necessary (during the premium warranty period.) We understand that you need to be back working as soon as possible as down time means money. Your productivity will always be our top priority.
---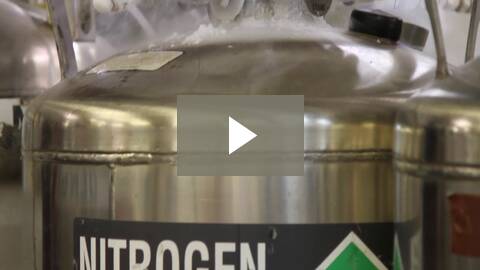 Made In The UK
At BOXX, we're engineers and creative professionals too. In fact, we rely on SolidWorks, 3Ds Max, and other applications every day. Our chassis (including the APEXX 2), are designed by BOXX engineers and are now proudly manufactured in the UK, but they aren't built for sending emails or gaming. They're crafted out of aircraft quality aluminum and steel strengthening components for one purpose and one purpose only: to provide you with the finest workstation available to get the job done. That means maximum airflow and cool, quiet operation—even with the most demanding hardware configurations.
---
Talk to the experts
Please fill out the form below and a BOXX performance specialist will get in touch with you to discuss your specific needs and workflow.
---